Drive on thru and ExBEERience
VermonT Beer!
Take a drive and be a Vermont tourist by popping the trunk of your car and filling it with VT beer. Attend our second drive thru beer event on Saturday, July 18 at Champlain Valley Hops in Starksboro, VT.  
The weekend of July17-18 would have been our annual Vermont Brewers Festival.  Instead we're celebrating craft beer at our Drive Thru ExBEERience in a magical location. Enjoy picking up Vermont beer and experience the beauty of a Vermont hopyard.
You'll purchase beer online in advance of the event, drive up to each one of our participating brewers you purchased beer from, and have your trunk filled with Vermont beer. Come discover Beer Worth Finding® and support Vermont brewers.
Saturday, July 18 5pm-7pm
Champlain Valley Hops  5459 VT-116 Starksboro, VT
A big thanks to Vermont's Department of Marketing and Tourism for sponsoring our Drive Thru ExBEERiences
participating breweries
Shop beer
Online beer sales will begin Friday, July 10.  You can pre-order your mystery 4-pack and support the Vermont Brewers Association now.
Support the Vermont Brewers Association by purchasing a mystery 4-pack of beer for $20. All proceeds will directly support the mission of the VBA. Online sales will close Friday, July 17 at noon.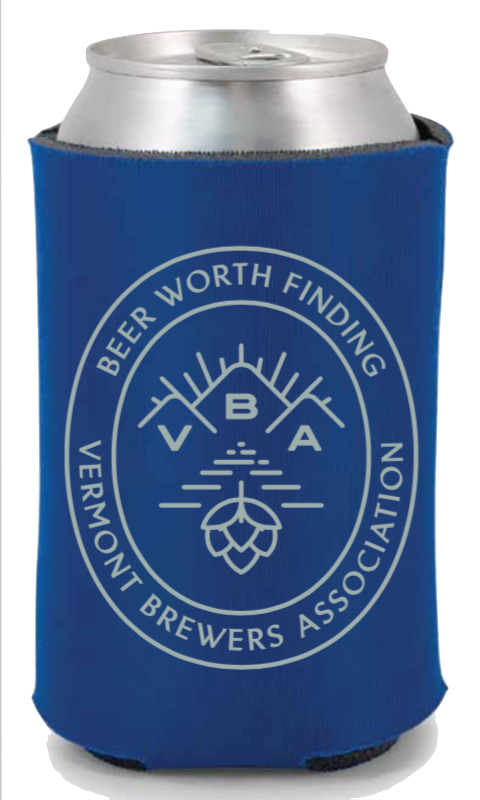 Pick-up Information
| Champlain Valley Hops is on farmland and the road to get to our Drive Thru ExBEERience is a dirt/rocky Vermont road, but nonetheless a beautiful drive.  Please keep this (and what car you drive) in mind when arriving to pick up your beer.
| The name on your order must match the name on your valid ID
| The Vermont Department of Liquor and Lottery has asked that each driver get out of the car to have their ID checked by staff.  When you arrive, please leave your ID on the table to be checked.  Staff will check your ID and review your order. Your ID and order number will then be placed on the table for you to retrieve.
| Please place your order number in your front dash of your car and then drive to each brewer's tent that your purchased beer from to pick up your orders.  Each brewery you purchased beer from will confirm your order and place it in your trunk.
|Please remain in your car when picking up your order, beer will be placed directly in your trunk by brewery staff
| Please pick up your beer within the assigned pick-up window time to help with traffic flow
Additional Information
| Why is this different than picking up beer from your favorite craft beer store? Some beers at this event are not even sold in stores!  Also, you get to come see some of your VT brewers from a distance, purchase beer directly from them which supports their business, and just get out of the house for a drive! Be a Vermont tourist!
| This event is open to all Vermont state residents.  If you are from out of state, please visit the State of Vermont website HERE for the most up to date travel information.
| This event is contact free.  All beer orders will be ordered and paid for prior to pick up.  All beer must be ordered by Friday, July 17 at noon.
| Although this event is contact free, please consider wearing a mask should you need to speak with/interact with any staff
| Beer for sale that day will be limited, we encourage you to  place your order in advance of the event
| Your valid ID must match the name on you order
| Please remember, drinking and driving is illegal and purchasing beer from this event is not meant for immediate consumption. Please enjoy at home.